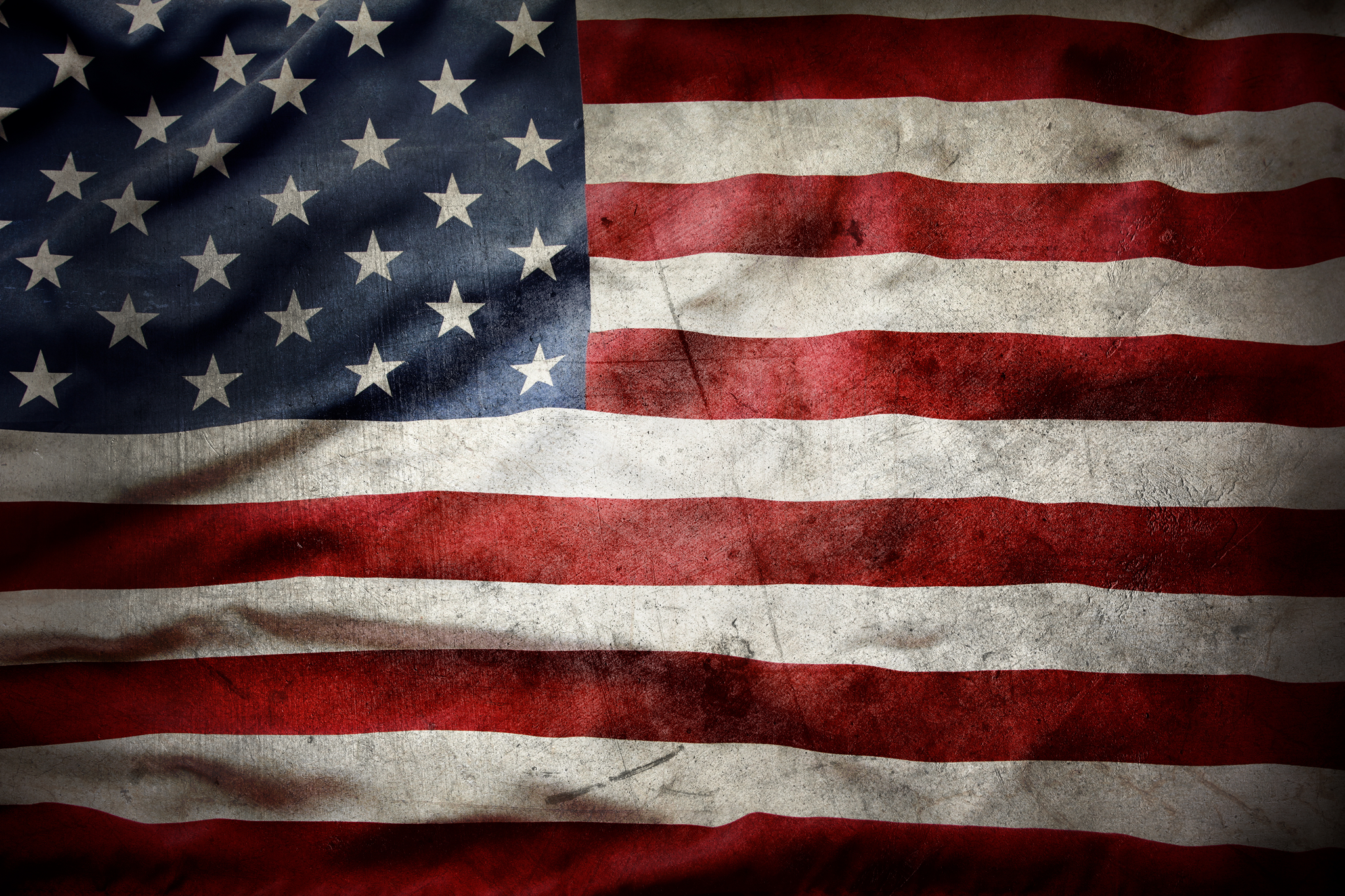 Made in the USA
At Made+ our factories are located throughout the country, allowing us to bring premium footwear products closer to our customers. Our commitment to reducing our carbon footprint and minimizing waste is reflected in this effort, while also ensuring that we produce ethically viable products for all. Our "made for locals by locals" philosophy reinforces our dedication to supporting local communities and empowering our customers with sustainable, high-quality footwear.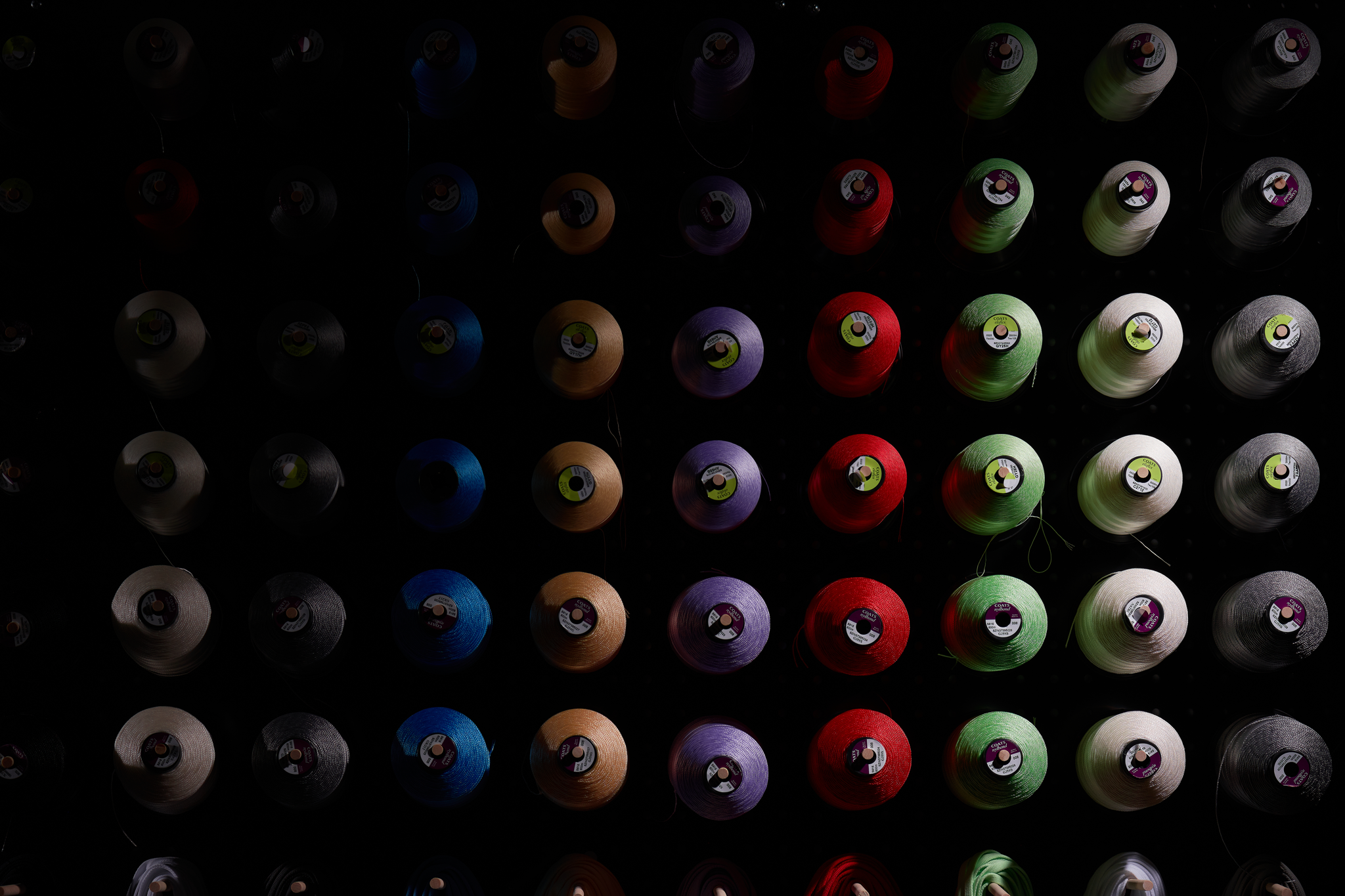 Our Purpose
Made+ envisions a future where fashion and technology merge to deliver customized experiences that cater to individual preferences. We recognize that everyone's style is distinctive, and we aim to facilitate our customers' ability to exercise their preferences.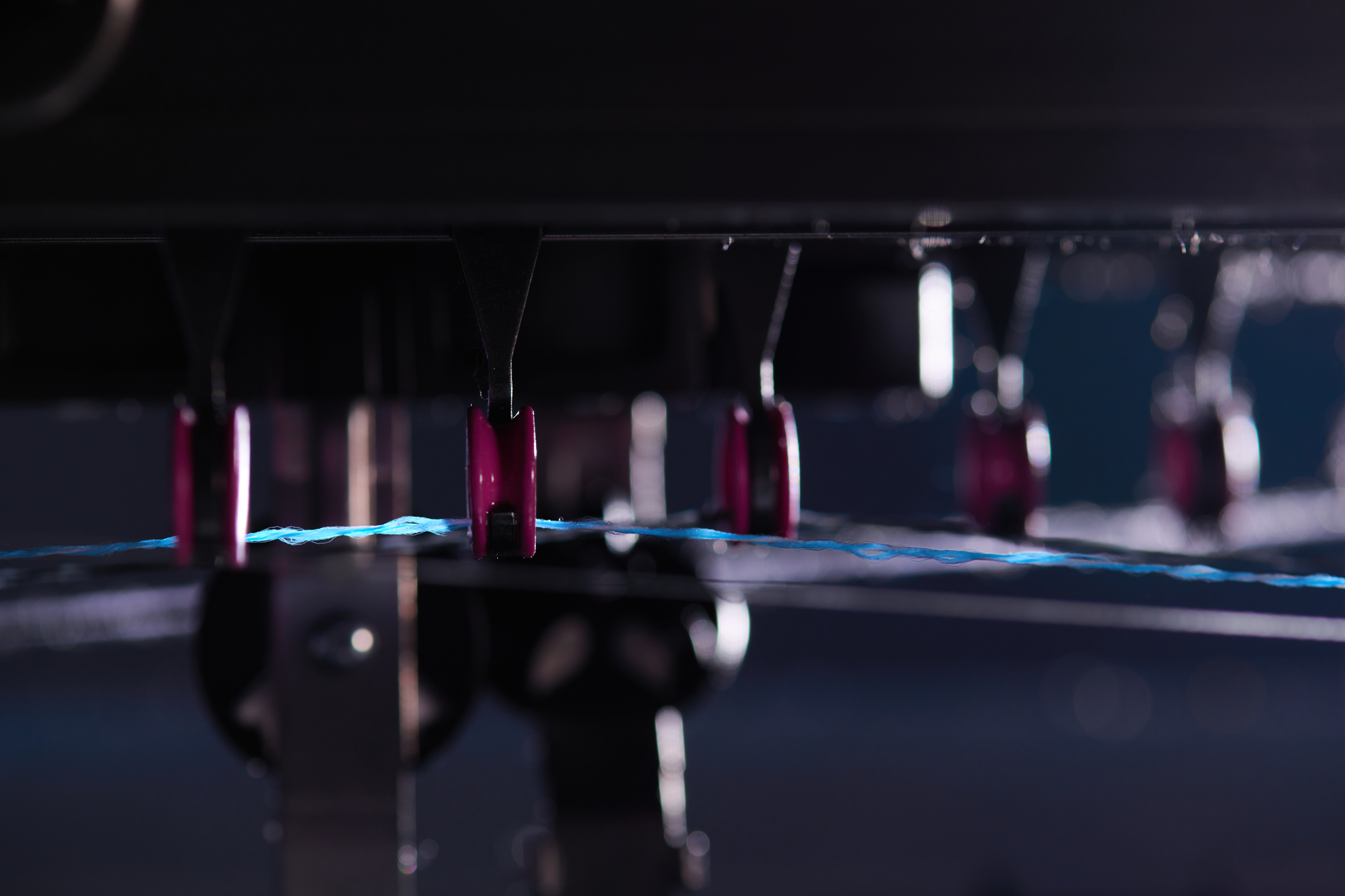 Our Technology
Experience the next level of customized footwear with Made+. By utilizing advanced technologies such as 3D printing, knitting, and digital modeling, we offer personalized footwear tailored to your exact needs. Say goodbye to ill-fitting shoes and hello to ultimate comfort, unmatched performance, and the perfect fit that only comes with a pair of shoes made just for you.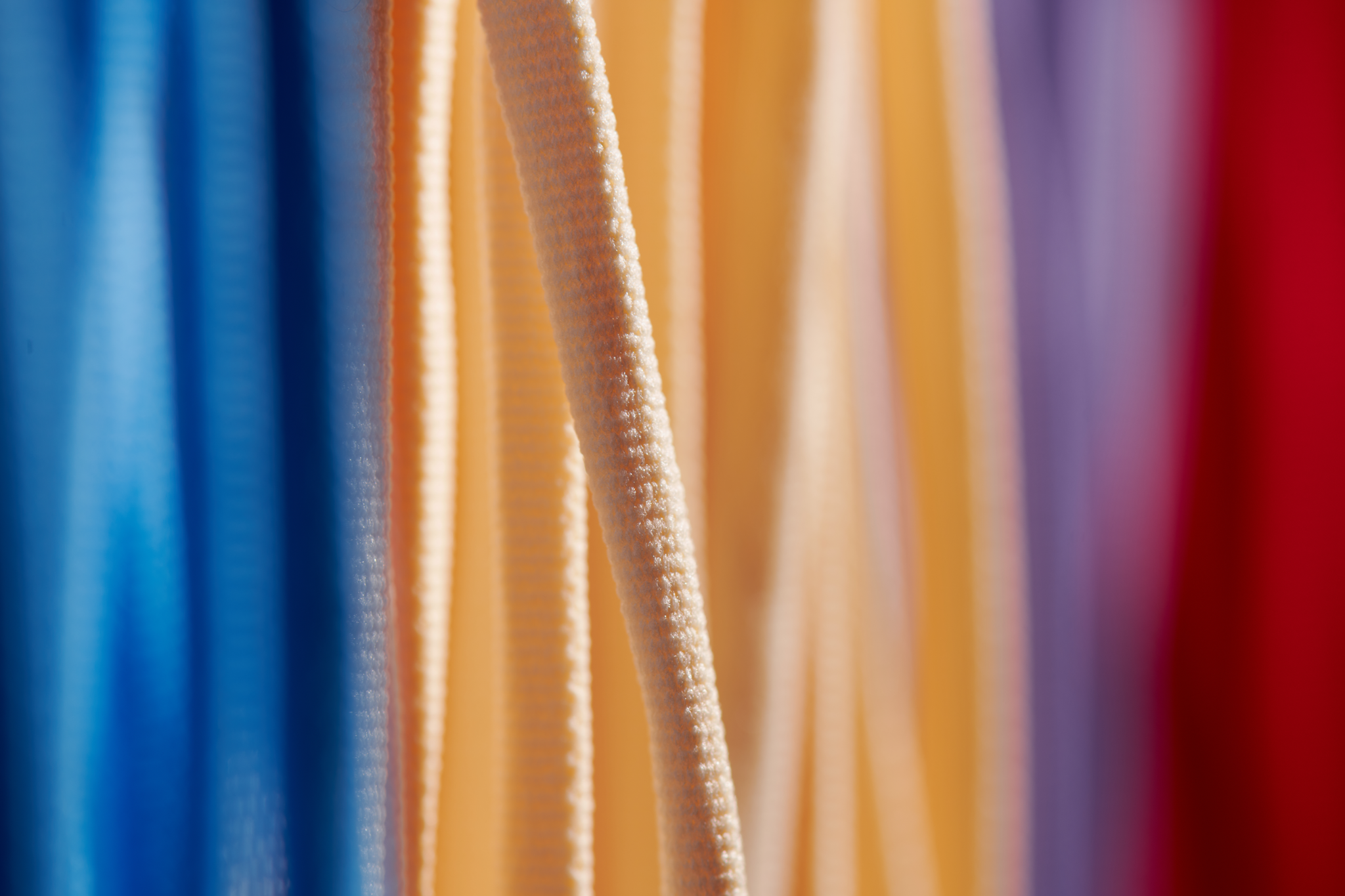 Smart-High-Quality Collections
Our top priority at Made+ is to streamline, enhance, and elevate your footwear experience. We actively listen and respond to the feedback of our valued customers, which has allowed us to develop design collections that reflect your desires. Our collections feature top-notch performance footwear, ethically responsible production processes, and stylish, contemporary designs that are sure to exceed your expectations.